WELCOME GUNSLINGERS
Hile all travellers, Gunslingers, and any other strange creature that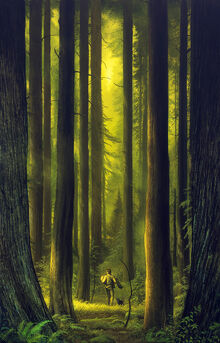 roams here!
I am currently the bureaucrat and head admin here on The Dark Tower Wiki, and am very committed to expanding the site. Shoot me any questions you may have. You van also contact: Biohazrd87 or NickP96.


Current Projects
We have a vast amount of quotes here for "Quote of the Day" located on the Homepage, but we still are requesting more.
As I said, we need to fill in the missing gaps. We have most of the main pages and characters here, what's missing is secondary information. Some is important, others are not so. We also cover comics and related media. NO PIECE OF INFORMATION RELATED TO THE DARK TOWER IS TOO SMALL! Please just make sure you check before you post a page to make sure it doesn't all ready exsist. For more information see: All Pages and Wanted Pages to see what we have and what we need.
Long Days and Pleasant Nights,
Stan Richards
Administered Badges
Edit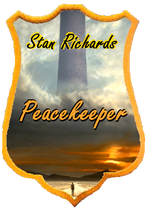 Community content is available under
CC-BY-SA
unless otherwise noted.