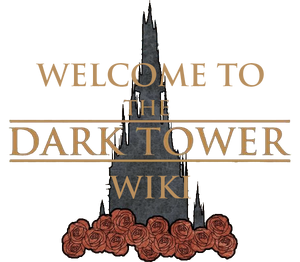 A wiki dedicated to the magnum opus of Stephen King that anyone can edit.
We are currently editing over 981 articles.
Caution:
Some material may be inappropriate for younger readers
Warning: Spoilers Ahead!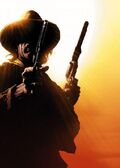 The
Sandalwood Guns
are the guns of a true
gunslinger
. They have been passed down through the ages from
Arthur Eld
himself down to
Steven Deschain
and ultimately
Roland Deschain
.
They were made using the melted down blue-grey steel of the sword, Excalibur, and have the rose, the sign of the Eld, engraved in the side. The sandalwood grips of the gun have never lost their fragrance and near the muzzle of each gun can be seen scroll work which translates to "White", which was Arthur's dihn mark. (Read More...)
A spoiler-free parental quide to mature content can be found here:
Parental Guide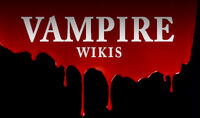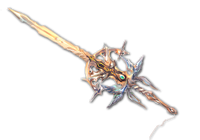 Fantasy Literature
Go to these sites for info or for help with your own wiki!
A Court of Thorns and Roses • A Song of Ice and Fire • All Souls Trilogy • Beyonders • The Black Company • The Brotherband Chronicles - Ranger's Apprentice - Royal Ranger • The Dark Tower • Deltora Quest • Discworld • The Dragonriders of Pern • The Dresden Files • Fablehaven • The First Law • Grishaverse • His Dark Materials • Inheritance Cycle • The Kingkiller Chronicle • The Land of Stories • The Magicians • Malazan Book of the Fallen • Mistborn • Shades of Magic • Shannara • The Spiderwick Chronicles • The Stormlight Archive • Sword of Truth • Throne of Glass • Wheel of Time • The Wicked Years
Want your community included? See how!